Live webinar May 23, 2024 at 12:00pm EST
OR available available video recording
All administrative decision-makers, namely, Ministries of Labour, Human Rights Tribunals, Occupational Health and Safety Boards, and courts have dealt with foreign workers' rights, including minimum standards, sexual harassment, occupational health and safety, among others. Foreign workers have substantially the same rights as any other worker in Canada. We will explore the relevant laws and decisions as they apply to Foreign Workers, including Court's input on work-related human trafficking.
Employment Relations with Foreign Workers

Source of employment: recruiters, agencies, direct hires
Who is liable before the law?

Government-made Legal Measures to Attempt to Protect Foreign Workers

Fees and property
Minimum standards
Reprisal
Documentation and records
Directors' liability

Risk of no compliance

Repay fees and costs
Compensation
Reinstatement
Compliance order
Others

Examples of Foreign Workers Issues before Decision-Makers

Human Rights – harassment and discrimination
Workers' compensation – injuries and illness
Labour relations – collective agreements
Courts – human trafficking
For Human Resource Professionals
Use this course as part of your provincial CPD requirements. 
Currently awaiting accreditation.
Includes:
Attendance at the live four hour webinar.
Access to the course materials.
Ability to watch the webinar until  December 31, 2025
This course is included in our: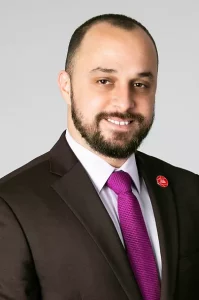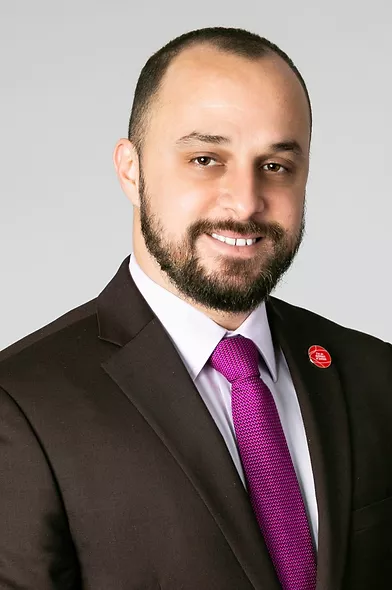 B.C.L., N.C.A., GP. LL.M
Employment Lawyer and Founder, Workplace Legal
Antonio is the thought leader behind Workplace Legal. He focuses on improving work climate and empowering business leaders, entrepreneurs, managers, supervisors and human resources professionals to reduce the inherent threats of workplace relations by providing innovative training, advisory, investigations, and litigation services. Antonio uses coaching tools and skills to inform, advice and represent workplaces in their virtual and physical challenges, including business transformation and managing toxic leadership.
​Antonio obtained a Bachelor's of Civil Law from Zulia's University in 2003 and completed the Canadian National Committee on Accreditation in 2015. His legal work includes employment standards, human rights, health and safety, pay equity, harassment, discrimination, violence, hazards, privacy, BYOD, agreements, contracts and policies, employment related ADRs (mediation, arbitration), and litigation (wrongful/constructive dismissals). He has successfully represented and assisted clients at the Superior Court of Justice and various administrative tribunals in Ontario.
​Antonio also conducts workplace investigations regarding allegations of violence, harassment, discrimination, accidents/incidents, theft and failure to comply with company policies, by-laws and collective agreements.