Live webinar , November 22, 2022 @ 11:00 AM EST
OR available available video recording
SUMMARY: This course provides an in-depth overview of the Human Rights Tribunal of Ontario's Specific Rules of Procedure. Pleadings will be discussed as well as early dismissals. Our instructor will present strategic considerations to keep in mind from the time that an application is being planned to its filing, as well as practical tips involving the Basis of Applications and procedural pitfalls to avoid. Various ethical considerations involved in making legal services accessible for individuals and representing applicants and respondents will also be discussed.


Introduction and course objectives 
Ontario's Human Rights System 

History of Ontario's Human Rights System
Enforcement agencies (HRTO/HRLSC/HRC)
Social Justice Tribunals of Ontario (SJTO) 

The Case 

Ontario's Human Rights Code (the Code) 
​Application's Chance of Success​
Evidence ​
Choosing the forum ​

The Procedure 

The Pleadings ​
The Parties ​
Curveballs: deferrals, early dismissals and summary hearings ​
The Mediation ​

HRTO jurisdiction to grant remedies 

Common monetary remedies ​
Issues with non-monetary remedies ​
Common public interest remedies ​

Post HRTO's decision 

Enforcement ​
Reconsideration and/or judicial review ​
CPD CREDITS 
For Lawyers and Paralegals
Law Society of Ontario
   • Substantive Hours: this program is eligible for up to 3.5 hour
   • Professionalism Hours: this program contains 1.5 hours of Professionalism Content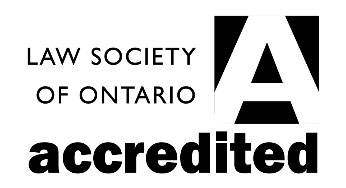 Includes
• Attendance at the live five hour webinar
• Access to the course materials
• Ability to watch the webinar until  December 31, 2023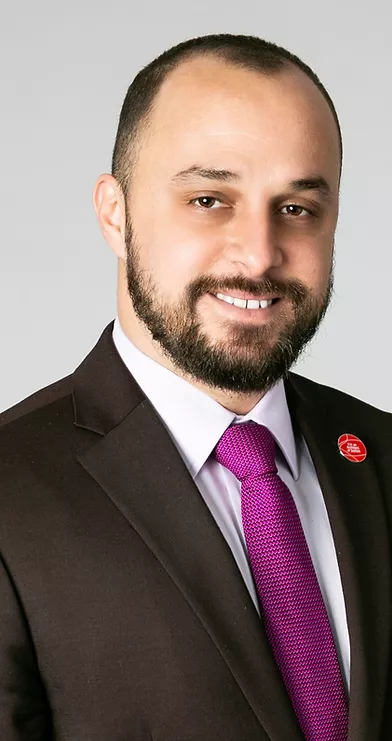 Antonio is the thought leader behind Workplace Legal. He focuses on improving work climate and empowering business leaders, entrepreneurs, managers, supervisors and human resources professionals to reduce the inherent threats of workplace relations by providing innovative training, advisory, investigations, and litigation services. Antonio uses coaching tools and skills to inform, advice and represent workplaces in their virtual and physical challenges, including business transformation and managing toxic leadership.
​Antonio obtained a Bachelor's of Civil Law from Zulia's University in 2003 and completed the Canadian National Committee on Accreditation in 2015. His legal work includes employment standards, human rights, health and safety, pay equity, harassment, discrimination, violence, hazards, privacy, BYOD, agreements, contracts and policies, employment related ADRs (mediation, arbitration), and litigation (wrongful/constructive dismissals). He has successfully represented and assisted clients at the Superior Court of Justice and various administrative tribunals in Ontario.
​Antonio also conducts workplace investigations regarding allegations of violence, harassment, discrimination, accidents/incidents, theft and failure to comply with company policies, by-laws and collective agreements.