Live webinar May 2, 2024 at 11:00am EST
OR available available video recording
In this 4-hour program, we will do a deep dive into Humanitarian and Compassionate (H&C) decision-making in the immigration context – discussing permanent residence applications filed on H&C grounds, and the use of H&C discretion in hearings before the IRB. The program will include an examination of the law and policy around H&C decision-making, but will focus on imparting practical skills for successful application drafting and hearing prep.
What is the scope of the Immigration Department's H&C authority?

Unpacking s.25 of the Immigration and Refugee Protection Act
Unpacking s.67(1)(c) of the Act
How do you deal with "risk" in an H&C application?

The "Nuts and Bolts" of H&C Processing

How do you make H&C applications for Applicants inside Canada? And can you get concurrent processing for family members left abroad?

How do you request H&C consideration for an Applicant outside of Canada? In what circumstances is this recommended?

Can you "convert" a pending application into an H&C?
Where and how do H&C applications get processed?
Tips on providing updates on pending H&C applications

Evoking Compassion (a "How To" guide)
Dealing with H&C Refusals
Complementary programs/options to explore

TRPs for victims of human trafficking
TRPs for victims of family violence
H&C application vs. refugee claim vs. PRRA
For Lawyers and Paralegals
Law Society of Ontario
Substantive Hours: This program is eligible for up to 4 hours.
Law Society of British Columbia
Approved for 4 CPD credits.
Law Societies of Alberta, Manitoba, Newfoundland and Nova Scotia
For members of these Law Societies, consider including this course as a CPD learning activity in your mandatory annual requirements
For Regulated Canadian Immigration Consultants
College of Immigration and Citizenship Consultants

Approved for 4 CPD hours (including 1 hour of professionalism/ethics)
Video recording valid until May 2, 2025
Includes:
Attendance at the live four hour webinar.
Access to the course materials.
Ability to watch the webinar until  December 31, 2025
This course is included in our: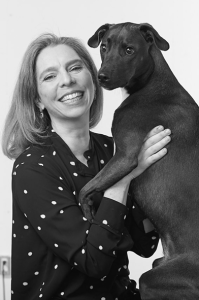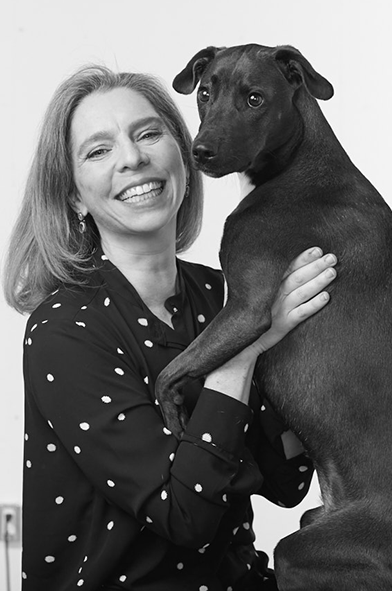 Partner, McCrea Immigration Law
Deanna is one of the most respected immigration lawyers in Canada. She joined McCrea Immigration Law in 2010 after working for many years as the executive director and staff lawyer of a non-profit serving the needs of foreign live-in caregivers. Deanna is a crack immigration litigator, winning all the cases she should and a few she probably shouldn't.
In between solving seemingly unsolvable problems for her clients, Deanna somehow finds time to speak at various conferences and for grassroots organizations and to challenge our ongoing "cutest office dog" competition.
Deanna is your go-to expert on live-in caregivers, medical inadmissibility, human trafficking and immigration litigation before the Federal Court and the Immigration and Refugee Board.