Live webinar August 5, 2022 @ 12:00 PM EST 
OR available available video recording


SUMMARY: This workshop will involve an in-depth discussion of how to write excellent and persuasive submission cover letters in order to maximize your client's chance of success. Practical exercises and examination of well-drafted precedents will provide specific examples to flesh out attendees' understanding. Ethical and professionalism responsibility considerations regarding honest submissions and client service will also be addressed.


Overview ​
Background knowledge

Know your Act, Regulations and policy instruments
Understand the legal test
How to properly research

Theory of the Case

Identify your strongest and weakest facts
Tie the facts to the legal test
Clearly state your elevator pitch

Conceptualizing your submission letter

Do your subheadings first
Think about your introduction and conclusion
Address and mitigate your weaknesses

Best Practices

Avoid procrastination
Use of quotations and excerpts
Evidence is everything
Think critically
Use plain language

​Common Errors and Pitfalls​

​Disorganized presentation
Lack of evidence
No connection between facts/law/evidence
Over-reliance on precedents

Ethical Considerations​

​How to handle suspected false documents
Confronting contradictions and implausibilities
Setting fair fees
How to deal with clients who don't follow advice

​Practical Exercises

​Review and critique of sample precedents
Brainstorming a sample legal argument
Brainstorming a sample document list

Questions and answers 
CPD CREDITS
 For Lawyers and Paralegals
Law Society of Ontario
   • Substantive Hours: The program in eligible for up to 2.5 hours
   • Substantive Hours: The program contains 30 minutes of Professionalism Content

Law Society of British Columbia
• Approved for 3 CPD credits

Law Societies of Alberta, Manitoba, Newfoundland and Nova Scotia
• For members of these Law Societies, consider including this course as a CPD learning activity in your mandatory annual requirements
For Regulated Canadian Immigration Consultants
College of Immigration and Citizenship Consultants
• Approved for 3 CPD hours
• Video recording valid until August 5, 2023
Includes
• Attendance at the live three hour webinar
• Access to the course materials
• Ability to watch the webinar until December 31, 2023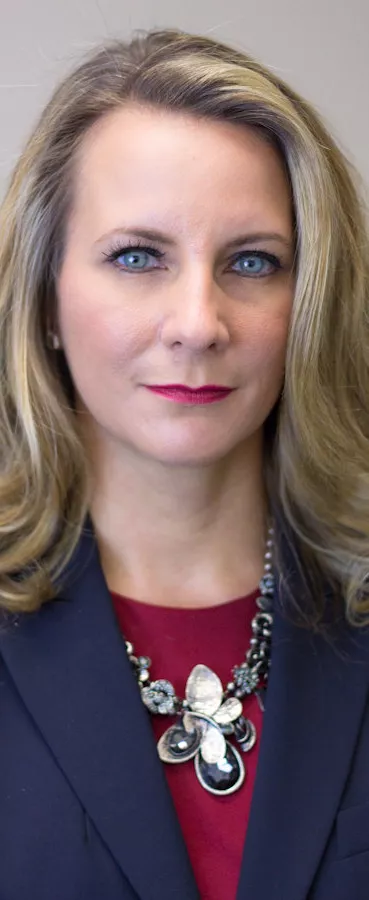 Barrister & Solicitor - Certified Specialist
Senior Partner, Desloges Law Group
Chantal Desloges is certified by the Law Society of Ontario as a Specialist in both Citizenship/Immigration law and Refugee law. Her practice encompasses every possible area of Canadian citizenship, immigration and refugee law, such as business class applications, skilled workers, family sponsorships, work and study permits, refugee cases, citizenship applications, plus Appeals and Judicial Reviews of refused cases. She was called to the Bar of Ontario in 1999 and is the founding and senior partner of Desloges Law Group.
​Chantal taught Immigration Law at Osgoode Hall Law School in 2000/2001. She also taught in the Immigration Practitioner Certificate Programme at Seneca College from 1999 – 2010 and the Immigration Consultant Diploma at Herzing College from 2015 – 2018. She currently teaches a number of continuing professional development programs for LPEN, IMEDA and the Ontario Bar Association, among others.
​In November, 2016, Chantal and her good friend Cathryn Sawicki published the Canadian Immigration and Refugee Law: A Practitioner's Handbook. Chantal has been called upon 15 times by Parliamentary and Senate Committees to appear as an expert witness on immigration and refugee issues.
​In 2012, Chantal was awarded the Queen's Diamond Jubilee Medal, followed by the Canadian Bar Association Young Lawyers' Pro Bono award. In 2013, Chantal was appointed by the Minister of Justice to serve on the Federal Court Rules Committee, and was reappointed for a further term in 2016. In 2014, Chantal was also elected to the Executive of the Canadian Bar Association, Immigration Section, where she served until 2018.
​Chantal is a regular immigration commentator on CTV Power Play, and has been interviewed by both national and local television stations such as CBC, CTV National News, W5, Canada AM, Global News and CP24. She has also been interviewed and quoted in national and local newspapers such as the Toronto Star, Toronto Sun, Globe and Mail, National Post and the Ottawa Citizen.