Live webinar November 7, 2024 at 12:00pm EST
OR available available video recording
This course offers an in-depth examination of the law and policy surrounding medical admissibility in the immigration context. The program will consider the full life cycle of a medical admissibility file – including: how to (proactively) identify medical admissibility cases in your practice; how to quantify the risk of a medical admissibility allegation; how to offer strategic advice to clients with potential medical admissibility issues; how to respond to a medical admissibility allegation, and how to fight against such a determination.
The "who what where when and why" of Medical Inadmissibility
Conducting Medical Admissibility Assessments

What practices should you employ to effectively (and proactively) identify medical admissibility cases in your practice?
What things do you need to consider when conducting an ED assessment?
Tips and resources for obtaining and leveraging medical evidence (including a practitioner's "top 10" resource list)

The "Soft Skills" Side of A38 Advocacy

Techniques and practice tips for complex medical files
Practice tips re. having difficult conversations with clients around medical inadmissibility

The "Hard Skills" of A38 Advocacy

Understanding the case to be met: What is the relevant standard of proof?
What you need to know before you can respond to a Medical Admissibility allegation?
Dealing with s.44 reports and responding to procedural fairness letters alleging medical inadmissibility

Practice Tips and Case Studies
For Lawyers and Paralegals
Law Society of Ontario
Substantive Hours: This program is eligible for up to 3 hours.
Law Society of British Columbia
Approved for 3 CPD credits.
Law Societies of Alberta, Manitoba, Newfoundland and Nova Scotia
For members of these Law Societies, consider including this course as a CPD learning activity in your mandatory annual requirements
For Regulated Canadian Immigration Consultants
Currently awaiting accreditation
Includes:
Attendance at the live three hour webinar.
Access to the course materials.
Ability to watch the webinar until December 31, 2025
This course is included in our: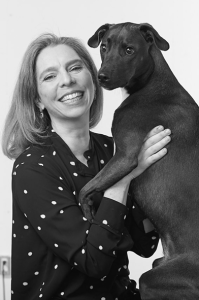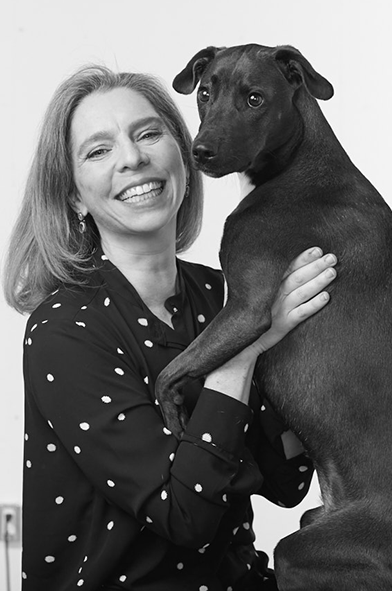 Partner, McCrea Immigration Law
Deanna is one of the most respected immigration lawyers in Canada. She joined McCrea Immigration Law in 2010 after working for many years as the executive director and staff lawyer of a non-profit serving the needs of foreign live-in caregivers. Deanna is a crack immigration litigator, winning all the cases she should and a few she probably shouldn't.
In between solving seemingly unsolvable problems for her clients, Deanna somehow finds time to speak at various conferences and for grassroots organizations and to challenge our ongoing "cutest office dog" competition.
Deanna is your go-to expert on live-in caregivers, medical inadmissibility, human trafficking and immigration litigation before the Federal Court and the Immigration and Refugee Board.