Live webinar July 9, 2024 at 12:00pm EST
OR available available video recording
This course will provide and in-depth discussion of all of the immigration programs available under the Ontario Immigrant Nominee Program (OINP) for foreign workers and students. This will include a discussion of all of the OINP job offer streams, student streams and Express Entry streams. The instructor will also explain the intake process through Ontario's Expression of Interest system. The course will also address the advantages of navigating OINP options versus federal programs for permanent residence, as well as the steps to obtain worker status or maintain temporary residence once applicants receive a provincial nomination.
Overview and Initial Client Assessment
OINP ONe-key and the Online Intake Process

Online intake
Deadlines to submit application

Employer/Job Offer Streams

Advantages of OINP vs. federal applications
Foreign Worker Stream
International Student Stream
In-Demand Skills Stream

Human Capital Streams Part I
OINP's Expression of Interest System
Human Capital Streams Part II

Ontario Human Capital Priorities Stream
Ontario French-Speaking Skilled Worker
Ontario Federal Skilled Trades Stream

OINP generalities and Practical Tips

Fees
Cover letter elements
After nomination
Application for permanent residence
Work permit application and extension of status as a worker
For Lawyers and Paralegals
Law Society of Ontario
Substantive Hours: This program is eligible for up to 4 hours.
Law Society of British Columbia
Approved for 4 CPD credits.
Law Societies of Alberta, Manitoba, Newfoundland and Nova Scotia
For members of these Law Societies, consider including this course as a CPD learning activity in your mandatory annual requirements
For Regulated Canadian Immigration Consultants
Currently awaiting accreditation
Includes:
Attendance at the live four hour webinar.
Access to the course materials.
Ability to watch the webinar until  December 31, 2025
This course is included in our: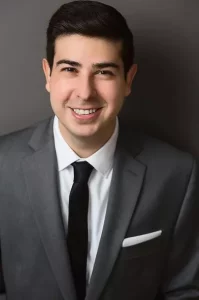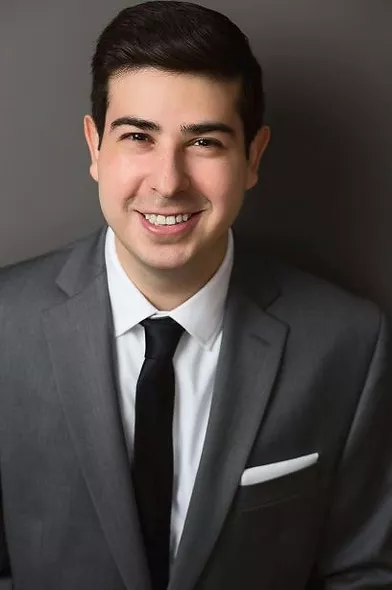 Barrister & Solicitor
Partner, Desloges Law Group
Andrew is a Toronto lawyer and partner at Desloges Law Group. He received a Bachelor of Arts, Master of Arts, Bachelor of Laws and Bachelor of Civil Law from McGill University. He was called to the Bar of Ontario in 2011.
​Andrew's legal expertise involves immigration law, administrative law and some civil litigation. His immigration practice focuses on permanent residence applications under federal and provincial economic programs, all types of business/corporate immigration, applications for sponsorship under the family class and temporary residence applications.
Andrew also represents individuals and corporations in administrative matters, professional and academic discipline cases, as well as Small Claims Court litigation. His professional discipline practice includes the representation of Regulated Canadian Immigration Consultants in complaint and discipline proceedings before their regulatory council.
​Besides his work at Desloges Law Group, Andrew has been an instructor in the Immigration Consulting program at Herzing College and a guest speaker in a number of immigration education programs and seminars organized by professional associations and community centres. He is also a frequent contributor to several publications dealing with immigration, refugee and administrative law and has been invited to speak about immigration changes on local and national news segments.
Prior to practising law, Andrew was a sociology professor at McGill University and a university researcher in projects dealing with criminal justice, equality laws, family transformation and social research methods.