Live webinar February 8, 2023 at 11:00am EST
OR available available video recording
Advocacy skills before the IRB have changed as a result of the onset of virtual hearings. The manner in which counsel prepare for and conduct hearings requires a melding of old and new skills. This course will provide an in-depth discussion of what advocacy skills are necessary for virtual hearings and how to ensure your client is prepared for testimony in a virtual setting. Administrative changes will be discussed, as well their practical implications on refugee and sponsorship hearings. The instructor will also provide some general tips on examinations and making submissions before both the RPD, RAD and IAD.
Overview of Recent Practice Notices
BOC Preparation
Disclosure
Preparing your client for the hearing
Counsel preparation and hearing appearances
Oral Advocacy Skills
Oral Advocacy Skills: Addressing Common Issues
Written Advocacy Tips

Drafting appeal submissions before the RAD
Drafting written submissions before the RPD
Drafting written submissions before the IAD

Written Advocacy Tips: Addressing Common Issues

How to address conflicting country conditions in written submissions
How to address BOC inconsistencies in written submissions
How to address adverse facts in written submissions
How to address a Ministerial intervention in written submissions

Oral Advocacy: Practice Exercise & Debrief
Communicating with your client after the IRB decision
For Lawyers and Paralegals
Law Society of Ontario
   • Substantive Hours: This program is eligible for up to 5 hours
Law Society of British Columbia
   • Approved for 5 CPD credits
Law Societies of Alberta, Manitoba, Newfoundland and Nova Scotia
   • For members of these Law Societies, consider including this course as a CPD learning activity in your mandatory annual requirements
For Regulated Canadian Immigration Consultants
College of Immigration and Citizenship Consultants
   • Approved for 5 CPD hours
   • Video recording valid until February 8, 2024
Further accreditation pending approval
Includes:
Attendance at the live five hour webinar
Access to the course materials
Ability to watch the webinar until  December 31, 2024
This course can be purchased in: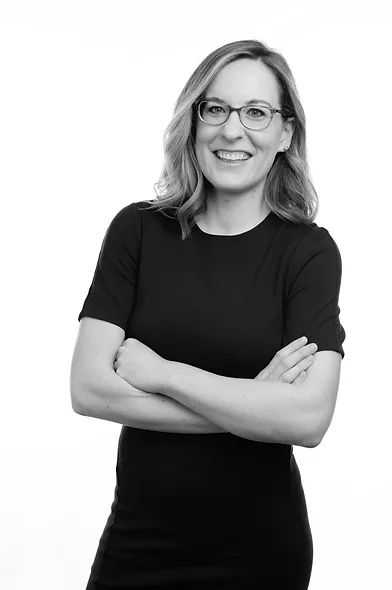 B.A., M.A., J.D.
Barrister & Solicitor
Adrienne has a full-service legal practice with expertise in litigation and administrative appeals. Her legal experience is concentrated in matters before Immigration, Refugees and Citizenship Canada, the Federal Court and the Immigration and Refugee Board.
She regularly represents clients with all types of permanent and temporary applications to Canada, including medical and criminal inadmissibility issues, sponsorship applications and appeals, refugee claims and appeals, Federal Court applications, humanitarian and compassionate applications, study and visitor visas, and detention reviews.
Adrienne has been invited as an expert to speak on medical inadmissibility before Canada's House of Commons Standing Committee on Citizenship and Immigration, which monitor's federal immigration policies.
She is an Instructor with Ryerson's Faculty of Law and the University of British Columbia's Continuing Education Program. Adrienne has been invited to speak as a guest lecturer at the University of Toronto's Faculty of Law and York University's Centre for Refugee Studies.