Work Permits Under Reciprocal Employment
WHEN
Live webinar April 29, 2020 @ 12:00 PM EST
OR available available video recording
INSTRUCTOR
Rafael Fabregas
SUMMARY: This course will be an overview of the Reciprocal Benefits work permit category. Work permits obtained under this category are exempt from the requirement of a Labour Market Impact Assessment. The course will cover the sub-categories within the broad context of reciprocal employment opportunities, as well as the pros and cons of the category and sub-categories. At the conclusion of the course, the practitioner will know when to consider a Reciprocal Benefits work permit a viable option for clients, and what can be done in advance to anticipate using this category.


Introduction to Reciprocal Employment Work Permit categories 
In the Regulations 
In the Guidelines 
General reciprocity, in practice (C20) 
Eligibility
Case study
Reciprocity based on bilateral international agreements (C21) 
International Experience Canada

Working Holiday Program
Young Professionals
International Co-op

Who can apply
The Application Process (when and how, timing)
Quotas
Reciprocity based on "recognized organizations" (C21) 
AIESEC
IAESTE
SWAP
Who can apply
The application process (when and how, timing)
Cost
Other reciprocal benefits categories (C22 & C23)
Academics and performing artists
Issues and best practice 
Questions and answers 
CPD CREDITS 

​For Lawyers and Paralegals

​Law Society of Ontario
   • Substantive Hours: This program is eligible for up to 1.5 hours

​Law Society of British Columbia
   • Approved for 1.5 CPD credits

​Law Society of New Brunswick
   • Approved for 1.5 CPD hours

​Law Society of Saskatchewan
   • Approved for 1.5 CPD hours

​Law Societies of Alberta, Manitoba, Newfoundland and Nova Scotia
   • For members of these Law Societies, consider including this course as a CPD learning activity in your mandatory annual requirements

​For Regulated Canadian Immigration Consultants

Immigration Consultants of Canada Regulatory Council
   • Approved for 1.5 CPD hours
Includes
• Access to the course materials
• Possibility to download and watch the webinar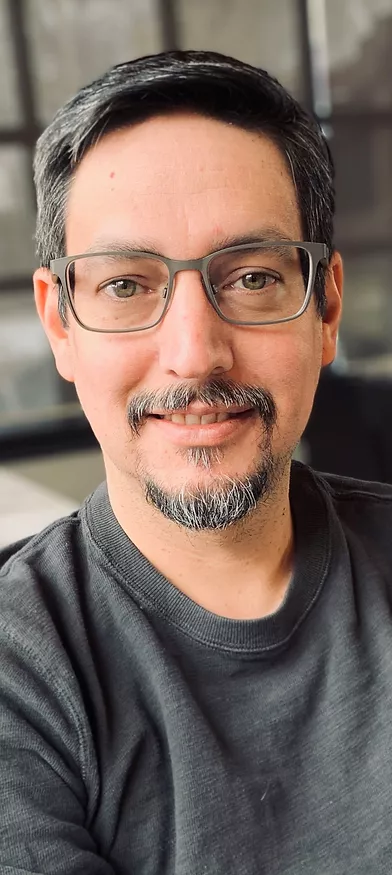 Manager & Senior Associate Lawyer, EY Law LLP
Rafael is a Senior Associate Lawyer and Manager in EY Law LLP's Canada and cross-border North American Free Trade Agreement (CaNAFTA) practice. He advises clients on all aspects of Canadian citizenship and immigration law, with a particular focus on temporary and permanent entries of business personnel into Canada.
​Rafael was called to the Ontario Bar in 2006. He is a member of the Ontario Bar Association, the Canadian Bar Association and the Law Society of Upper Canada. He holds his LLB from Osgoode Hall Law School and his BA from the University of Toronto.
​Rafael was the recipient of the Prize in Immigration Law during convocation rites at Osgoode Hall Law School in 2002. In 2008, the Federation of Asian-Canadian Lawyers presented Rafael with its inaugural Lawyer of Distinction award for his legal advocacy for foreign live-in caregivers. In 2009, he was chosen as one of Canadian Immigrant magazine's "Top 25 Canadian Immigrants".
​Rafael has spoken to audiences across Canada, and has authored articles and editorials for various Canadian media outlets. He is a regular contact for media inquiries on a variety of immigration-related topics. He has also testified before the House of Commons' Parliamentary Committee on Citizenship and Immigration in Ottawa on amendments to the Temporary Foreign Worker Program under the Immigration and Refugee Protection Regulations.
​Prior to joining EY Law LLP, Rafael worked with a boutique immigration firm in Toronto for more than six years, where he represented individual clients in temporary and permanent resident and citizenship applications, assisting on issues ranging from eligibility to inadmissibility. He has also appeared before the Federal Court of Canada and the Immigration and Refugee Board.