Live webinar May 16, 2023 at 11:00am EST
OR available available video recording
Processing delays have plagued the immigration field even before the COVID-19 pandemic. In 2022, delays have worsened leading to increased frustration amongst clients and representatives. Although the IRCC has committed to addressing the issue of processing delays, many clients and representatives continue to experience ballooning processing timelines for their application. To address delays, what tools are available to representatives to help advocate for the faster processing of immigration applications? What tools are available when the wrong decision is made on an immigration application? Tools such as ATIP requests and mandamus applications will be discussed, as well reconsideration requests and judicial review. The instructor will also provide some general tips on ensuring the smooth processing of immigration application to avoid delays where possible.
Overview of Government Changes
Preparing an application for fast processing

Tips on avoiding refusals
Tips on avoiding delays

ATIP option
Speeding up the processing: mandamus
Refused applications: options
Case law update
Case Studies: Reconsideration, New Application, or Judicial Review?
For Lawyers and Paralegals
Law Society of Ontario
• Substantive Hours: This program is eligible for up to 3 hours
Law Society of British Columbia
• Approved for 3 CPD credits
Law Societies of Alberta, Manitoba, Newfoundland and Nova Scotia
• For members of these Law Societies, consider including this course as a CPD learning activity in your mandatory annual requirements
For Regulated Canadian Immigration Consultants
College of Immigration and Citizenship Consultants
• Approved for 3 CPD hours
• Video recording valid until May 16, 2024
Currently Awaiting Further Accreditation
Includes:
Attendance at the live three hour webinar
Access to the course materials
Ability to watch the webinar until  December 31, 2024
This course can be purchased in: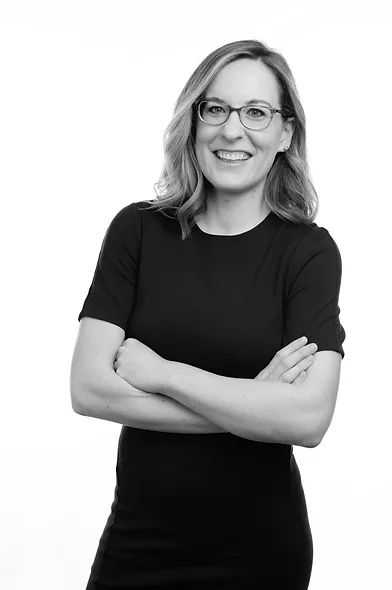 B.A., M.A., J.D.
Barrister & Solicitor
Adrienne has a full-service legal practice with expertise in litigation and administrative appeals. Her legal experience is concentrated in matters before Immigration, Refugees and Citizenship Canada, the Federal Court and the Immigration and Refugee Board.
She regularly represents clients with all types of permanent and temporary applications to Canada, including medical and criminal inadmissibility issues, sponsorship applications and appeals, refugee claims and appeals, Federal Court applications, humanitarian and compassionate applications, study and visitor visas, and detention reviews.
Adrienne has been invited as an expert to speak on medical inadmissibility before Canada's House of Commons Standing Committee on Citizenship and Immigration, which monitor's federal immigration policies.
She is an Instructor with Ryerson's Faculty of Law and the University of British Columbia's Continuing Education Program. Adrienne has been invited to speak as a guest lecturer at the University of Toronto's Faculty of Law and York University's Centre for Refugee Studies.