Live webinar October 18, 2023 at 12:00pm EST
OR available video recording
Employers are required to meet and comply with specific requirements when they hire foreign workers. Interestingly, employers have the opportunity to set out some of the basic terms and conditions in their offer of employment, even though some of the conditions are set by Regulation or policy. This course will provide practitioners with helpful hints on how to structure employer registrations to avoid compliance issues and what to do during an inspection or review. The course will also address many of the ethical obligations associated with being retained by an employer, registering an employer, data storage/collection, handling confidential information and managing an inspection or review.
LMIA – Service Canada applications 
IMP – Employer Portal 
Legislative Review of 209R 
Employer compliance review, review under Ministerial Instruction and inspections 
Discussion and review of scenarios 
For Lawyers and Paralegals
Law Society of Ontario
• Substantive Hours: This program is eligible for up to 1 hour
• Professionalism Hours: this program contains 1 hour of Professionalism Content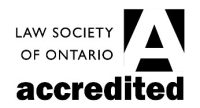 Law Society of British Columbia
• Approved for 2 CPD credits
Law Societies of Alberta, Manitoba, Newfoundland and Nova Scotia
• For members of these Law Societies, consider including this course as a CPD learning activity in your mandatory annual requirements
For Regulated Canadian Immigration Consultants
College of Immigration and Citizenship Consultants
• Approved for 2 CPD hours includes 1 hour of ethics
• Video recording valid until October 18, 2024
Currently awaiting further accreditation
Includes:
Attendance at the live two hour webinar
Access to the course materials
Ability to watch the webinar until  December 31, 2024
This course can be purchased in: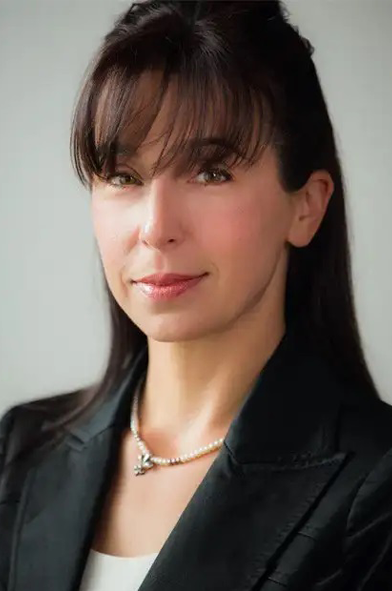 Cathryn Sawicki is the Managing Partner of Serotte Law Canada. She completed her law degree at Osgoode Hall and is the co-author of a book called "Canadian Immigration and Refugee Law: A Practitioners Handbook" which is currently in its second edition and distributed by Emond Publishing.
Cathryn has been designated as a Certified Specialist in Immigration and Citizenship Law by the Law Society of Ontario and has particular expertise in the area of compliance, strategic immigration solutions, and immigration processing.
Cathryn has extensive experience and expertise on a variety of aspects ranging from employer compliance, Federal Court matters, and global mobility solutions.
She has leading caselaw before the Federal Court of Canada and the Federal Court of Appeal. Cathryn obtained one of the largest immigration settlements in the 50-year history of one of the law firms she worked at. Cathryn has shared her immigration knowledge across Canada for various entities and also enjoys teaching immigration law at various colleges and law schools across Canada.