Live webinar May 10, 2023 at 12:00pm EST
OR available video recording
This course will provide and in-depth discussion of all the immigration programs administer by the British Columbia Provincial Nominee Program ("BC PNP"). This includes all Skills Immigration and Entrepreneur Immigration streams. The instructor will address the strategic selection the BC PNP's pathways, the logistics and parameters of entry to the various available streams, the interplay between some BC PNP streams and the Federal Express Entry system, and how the BC PNP streams translate to temporary and permanent resident status in Canada.
Why BC PNP?
The BC PNP Registration System
Skills Immigration Streams – Part I Advantages of the BC PNP's Skills Immigration Pathway
Employer Support Requirements

Employer Requirements
Recruitment

General Applicant Requirements
Economic Mobility Pathways Pilot
Skills Immigration Streams – Part II

Invitations and Applications
Skills Immigration Guide
Post Nomination Requirements

Entrepreneur Immigration Streams
Practical Tips
For Lawyers and Paralegals
Law Society of Ontario
• Substantive Hours: This program is eligible for up to 4 hours
Law Society of British Columbia
• Approved for 4 CPD credits
Law Societies of Alberta, Manitoba, Newfoundland and Nova Scotia
• For members of these Law Societies, consider including this course as a CPD learning activity in your mandatory annual requirements
For Regulated Canadian Immigration Consultants
College of Immigration and Citizenship Consultants
• Approved for 4 CPD hours
• Video recording valid until May 10, 2024
Further accreditation pending approval
Includes:
Attendance at the live four hour webinar
Access to the course materials
Ability to watch the webinar until  December 31, 2024
This course can be purchased in: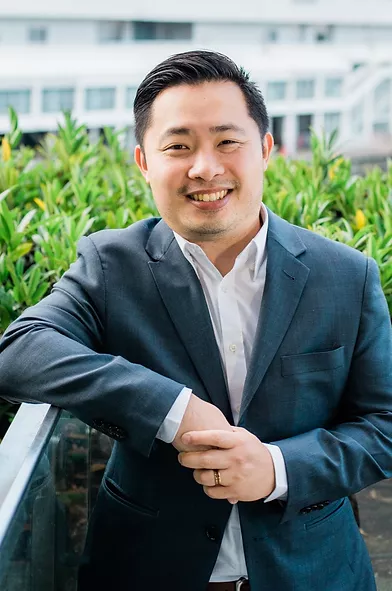 Barrister & Solicitor – Certified Specialist
Immigration Lawyer, Lowe and Company LLP
Born in Singapore, Stan moved to British Columbia with his family and has called the province home ever since. Stan graduated from Simon Fraser University with a Bachelor of Arts in Political Science before graduating from the University of Manitoba with a Juris Doctor. Before joining Lowe & Company as an associate, he articled at a mid-size Vancouver full-service business law firm and then worked briefly at a law firm in the Tri-Cities primarily practicing residential real estate law. Stan was called to the Bar of British Columbia in 2012.
Stan has had the opportunity to assist people from all over the world with various Canadian immigration and citizenship matters including work authorizations, study permits, skilled worker immigration including federal and provincial programs, family sponsorships, criminal inadmissibility and citizenship.
In addition to Stan's immigration practice, he has taught on immigration matters including but not limited to business work permits such as LMIA applications based on the Owner Operator advertising exemption.