Live webinar April 19, 2023 12:00pm EST
OR available video recording
This course will review the mis-mash of policies that have come to bear on caregivers and intended caregivers in the Canadian immigration system in recent years. This will include a brief historical overview of caregiver programming, and a discussion of the regulatory, policy and practical considerations for those seeking to enter Canada and/or regularize their status as permanent residents through employment as an in-home caregiver.
Historical Overview and Legacy Programs

a "social studies" perspective on caregiver migration over the years
the live-in caregiver program, and jurisprudence surrounding that program
the 2014 pilots (the Caring for Children and High Medical Needs programs)
the "Interim Pathway for Caregivers" (2020/2021)
the TR to PR program as it applied to caregivers (2021/2022)

Political and Social Backdrop for Caregiver Programming

Current Status of the Temporary Foreign Worker (TFW) Program as it relates to Caregivers

LMIA applications under National Occupation Classification codes 4411 and 4412 (now TEER 44100 and 44101)

Current Permanent Residence Pathways for Caregivers

Alternate programs/options to explore

business visitor visas for "domestic servants"
other childcare and elder care-related options in non-RTP programs via LMIA or PNP nomination
For Lawyers and Paralegals
Law Society of Ontario
   • Substantive Hours: This program is eligible for up to 3 hours

Law Society of British Columbia
   • Approved for 3 CPD credits

Law Societies of Alberta, Manitoba, Newfoundland and Nova Scotia
• For members of these Law Societies, consider including this course as
a CPD learning activity in your mandatory annual requirements
For Regulated Canadian Immigration Consultants
College of Immigration and Citizenship Consultants
   • Approved for 3 CPD hours including 30 minutes of professionalism
   • Video recording valid until April 19, 2024
Further accreditation pending approval
Includes:
Attendance at the live three hour webinar
Access to the course materials
Ability to watch the webinar until  December 31, 2024
This course can be purchased in: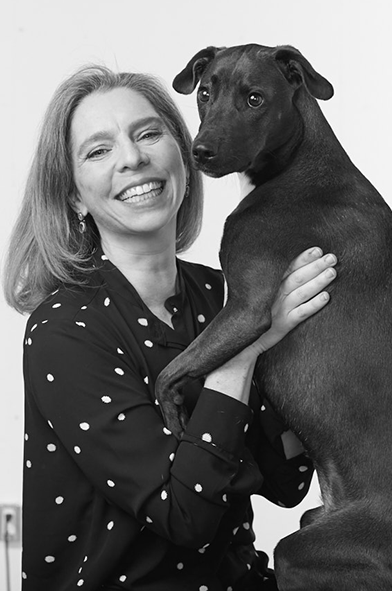 Partner, McCrea Immigration Law
Deanna is one of the most respected immigration lawyers in Canada. She joined McCrea Immigration Law in 2010 after working for many years as the executive director and staff lawyer of a non-profit serving the needs of foreign live-in caregivers. Deanna is a crack immigration litigator, winning all the cases she should and a few she probably shouldn't.
In between solving seemingly unsolvable problems for her clients, Deanna somehow finds time to speak at various conferences and for grassroots organizations and to challenge our ongoing "cutest office dog" competition.
Deanna is your go-to expert on live-in caregivers, medical inadmissibility, human trafficking and immigration litigation before the Federal Court and the Immigration and Refugee Board.