Complete Guide to Small Claims Court
WHEN
Live webinar March 4 & 5 2020 @ 12:00 PM EST
OR available available video recording


INSTRUCTOR
Deputy Judge
Stewart Gillis
DURATION
8 hours
(4 hours/day)
SUMMARY: This two day course provides a complete overview of the Small Claims Court (SCC) process and is taught by a seasoned civil litigator and SCC Deputy Judge. Our instructor will discuss the steps and strategy involved in the first client meeting, preparation of pleadings, attendance at the settlement conference, pre-trial proceedings, the trial day, and its aftermath. The course will also address complex issues, including frequent substantive and procedural law matters, adducing expert evidence, dealing with self-represented litigants and ethical issues that arise in this type of litigation. This is a complete guide for the everyday SCC lawyer and paralegal.


MAIN TOPICS
Day 1 – Anatomy of the Lawsuit 
New monetary jurisdiction
Advantages and limitations of Small Claims Court
The initial client interview and practice management tips
The Plaintiff's Claims

Identifying the parties
Liability and damages
Consequences of unpled issues

The Defence

Elements of the Defence
Challenging jurisdiction
Judgment before trial
Day 2 – Preparing for Trial and Post-Trial Proceedings ​
The settlement conference

Production and disclosure rules in SCC​

Trial preparation
Trial

Examinations
Opening statement and theming
Closing statement and legal submissions
Costs submissions and awards

Enforcement proceedings
Appeals
​Ethical and professional responsibility issues​
CPD CREDITS 

​​Law Society of Ontario
   • Substantive Hours: this program is eligible for up to 6.5 hours
   • Professionalism Hours: this program contains 1.5 hours of Professionalism Content

Includes
• Attendance at the live eight hours webinar
• Access to the course materials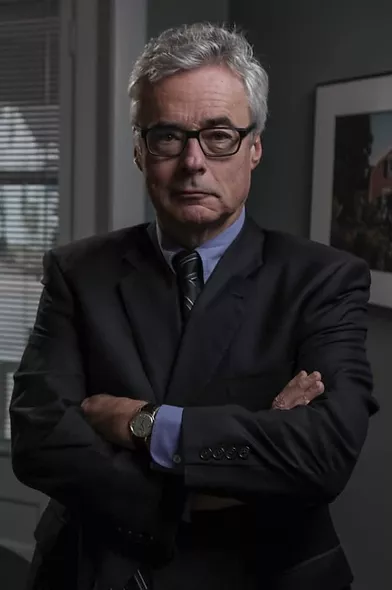 LL.B., CS - Deputy Judge SCJ
Stewart Gillis is a Deputy Judge of the Ontario Superior Court of Justice (Small Claims Court). He was Certified as a Specialist in Civil Litigation by the Law Society of Upper Canada on September 7, 2000 and since his Call to the Ontario Bar in March, 1977, he practiced in personal injury law, exclusively. 

He has served as a Director of the Ontario Trial Lawyers Association and  been a lecturer in civil procedure and practice at the Bar Admission Course in Toronto. 

He began his career in Toronto involving himself in insurance defence work including motor vehicle personal injury litigation, medical and hospital malpractice matters, and municipal liability cases. 

In 1986, he relocated to Brampton and established a successful plaintiff personal injury practice ultimately founding Gillis Zago LLP in 2001 and Gillis Injury Law (Stewart Gillis Legal Professional Corporation) in 2010.

In June 2016, he stepped away from day-to-day practice and is following his twin passions for the courtroom and for mentoring up-and-coming lawyers in their trial practice and procedures.