SCC: Drafting Pleadings Workshop
WHEN
Live webinar September 10, 2020 @ 12:00 PM
OR available available video recording
INSTRUCTOR
Deputy Judge
Stewart Gillis
SUMMARY:

This online workshop will provide practical advice on how to draft effective pleadings within a Small Claims Court setting. In addition to discussing practical tips and best practices, the instructor will review the main elements of the Plaintiff's Claim, Defence and Defendant's Claim. Multiple example of effective and poor drafting will be provided throughout the course.
Prior to the course, participants will have the opportunity to submit sample pleadings, or passages of pleadings, from their own practice (redacting any confidential information). The instructor will review these submissions and select excerpts from the participants' pleadings to discuss during the webinar and provide feedback.


Initial considerations

Purpose of the pleadings
Identify your audience

General tips and best practices

Honesty​
Eliminating the passive
Emphasizing vs. overstating
Template verbiage
Avoid redundancy or tautologies

The Plaintiff's Claim

Form 7A and additional Appendix or Schedule "A"
Facts – narrative of events

Adding fault through language

Liability and damages
Exercise: review of pleadings/excerpts submitted by CPD participants

The Defence

Form 9A and additional Appendix or Schedule "A"
Admissions
"Spinning" the facts

Minimizing fault through language

Defending liability claims and claims for damages
Exercise: review of pleadings/excerpts submitted by CPD participants

Defendant's Claim

Form 10A and additional Appendix or Schedule "A"
Purpose – when is it appropriate?

Amending pleadings

Consequences of unpled issues

Represented vs. unrepresented parties

When to amend?
Steps to amend and when consent required
CPD CREDITS 

​For Lawyers and Paralegals

​Law Society of Ontario
   • Substantive Hours: This program is eligible for up to 3 hours

​Further accreditation pending approval
​
Includes
• Access to the course materials
• Possibility to download and watch the webinar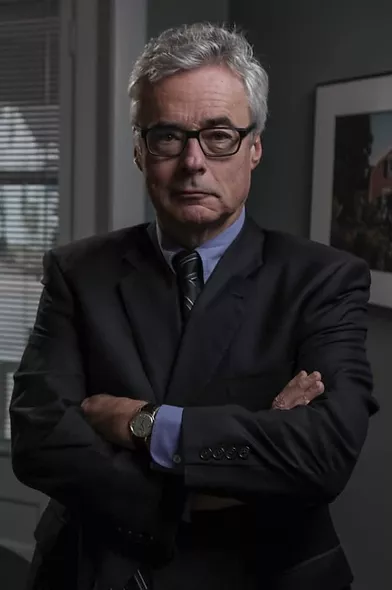 LL.B., CS - Deputy Judge SCJ
Stewart Gillis is a Deputy Judge of the Ontario Superior Court of Justice (Small Claims Court). He was Certified as a Specialist in Civil Litigation by the Law Society of Upper Canada on September 7, 2000 and since his Call to the Ontario Bar in March, 1977, he practiced in personal injury law, exclusively. 

He has served as a Director of the Ontario Trial Lawyers Association and  been a lecturer in civil procedure and practice at the Bar Admission Course in Toronto. 

He began his career in Toronto involving himself in insurance defence work including motor vehicle personal injury litigation, medical and hospital malpractice matters, and municipal liability cases. 

In 1986, he relocated to Brampton and established a successful plaintiff personal injury practice ultimately founding Gillis Zago LLP in 2001 and Gillis Injury Law (Stewart Gillis Legal Professional Corporation) in 2010.

In June 2016, he stepped away from day-to-day practice and is following his twin passions for the courtroom and for mentoring up-and-coming lawyers in their trial practice and procedures.